WHY CHOOSE US
Since our creation, Ryno's Asbestos has earned our reputation as an honest, passionate & hard-working group of individuals. Ryno's Asbestos is dedicated to ensuring the safety of our communities surrounding the Newcastle & Central Coast regions.
Ryno's Asbestos is a full-service asbestos removal homegrown business offering a range of services including: Asbestos Testing, Friable Asbestos Removal, Residential Asbestos Removal & Commercial Asbestos Removal.
We have the knowledge, experience, ability and resources to outperform any of our competitors driven with such incredible leadership by easily the most passionate professional in the industry, our director Ryno Nolan, who time and time again ensures the delivery of the safest asbestos removal services there is.
OUR MISSION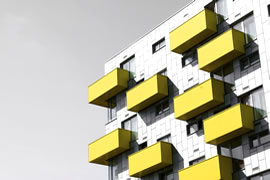 SAFE ASBESTOS REMOVAL
It's heartbreaking to see instances of careless asbestos removal services being carried out putting families more at risk of asbestos exposure than they were already in – we dedicate ourselves to ensuring a complete & safe asbestos removal process from start to finish.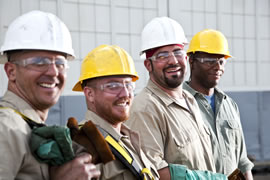 COMMUNITY AWARENESS
Our community awareness about the dangers of asbestos is at an all-time low with most property owners completely unaware of existing asbestos in their home that if one day disturbed, could mean life or death out of pure ignorance to the real dangers of asbestos.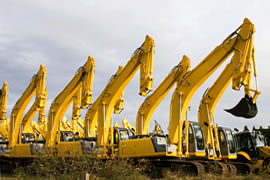 LEGAL DISPOSAL
We assist our local councils with the cleanup of illegally dumped asbestos which is always upsetting based on the adverse effects of having asbestos fibres blowing in the wind for anyone ignorant of asbestos to be an extremely unfortunate instance of collateral damage.